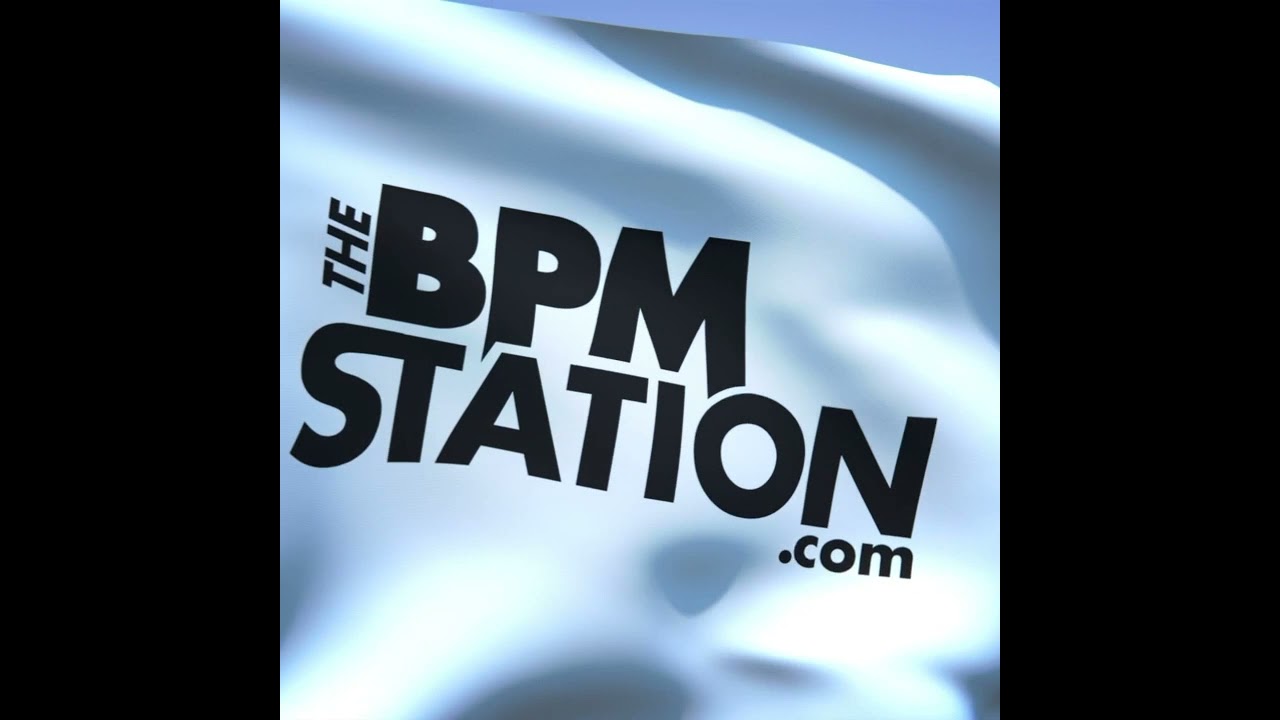 The BPM Station is the delivery of an EDM Radio Broadcast to streaming media devices. This is your right, this is our mission!
To do this we will need your support. There are considerable costs for equipment, bandwidth, and operational support that helps run The BPM Station. These costs will only go up as we expand our service to new markets, as well as when more and more people move away from FM & AM to become new listeners. Merchandise support is appreciated.
The BPM Station is supported by user donations and can be downloaded for free from various apps on our home page.
We thank all the Labels for providing promos, Be sure to buy records and albums at your favorite music store.